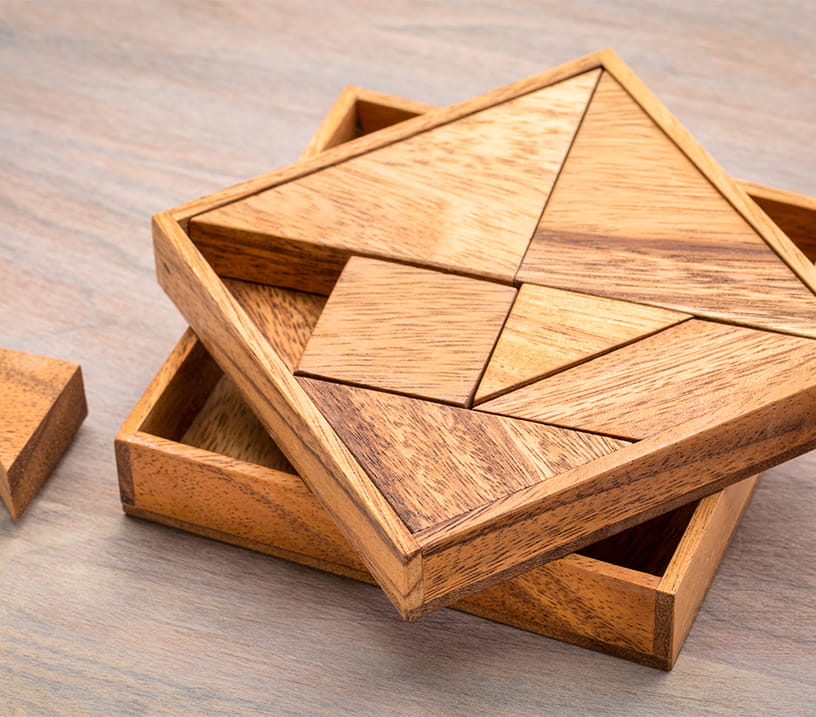 our firm
tax
consultancy
for
individuals
Established since 1997, our firm advises individuals on all matters related to their personal taxation, specialising on the international and intercantonal aspects. Being a small boutique tax advisory firm, we provide a high-quality, customised and tailored service by pro-actively evaluating your tax opportunities and your risks in Swiss tax matters.
See more
do you speak tax ?

we do - fluently.
During my divorce, I realised my spouse forgot to report some items of income.
What are the risks for me?
My daughter wants to take over my business.
What are the consequences for her and for me?
We are splitting/divorcing.
What changes for me?
I would like to start my own business.
Which legal structure to choose?
I am an American citizen.
How can I avoid double taxation that may result from my tax obligations both in Switzerland and in the United States?
I see that a foreign tax is levied on my dividends received on foreign shares.
How do we get it back?
I want to restructure my estate.
How to do it while minimizing tax risks?
We would like to buy a house.
What are the consequences for our taxes?