christine ledure
master of advanced studies
in international taxation
2020 Corporate sponsorship
We were already aware and convinced of the importance of consuming locally. Climate change and the pandemic we are experiencing have reinforced this conviction. These are two very good reasons why we have also chosen to commit ourselves by providing long-term support to the cooperative and participatory grocery shop Le Local based in the centre of Nyon and offering products from our region.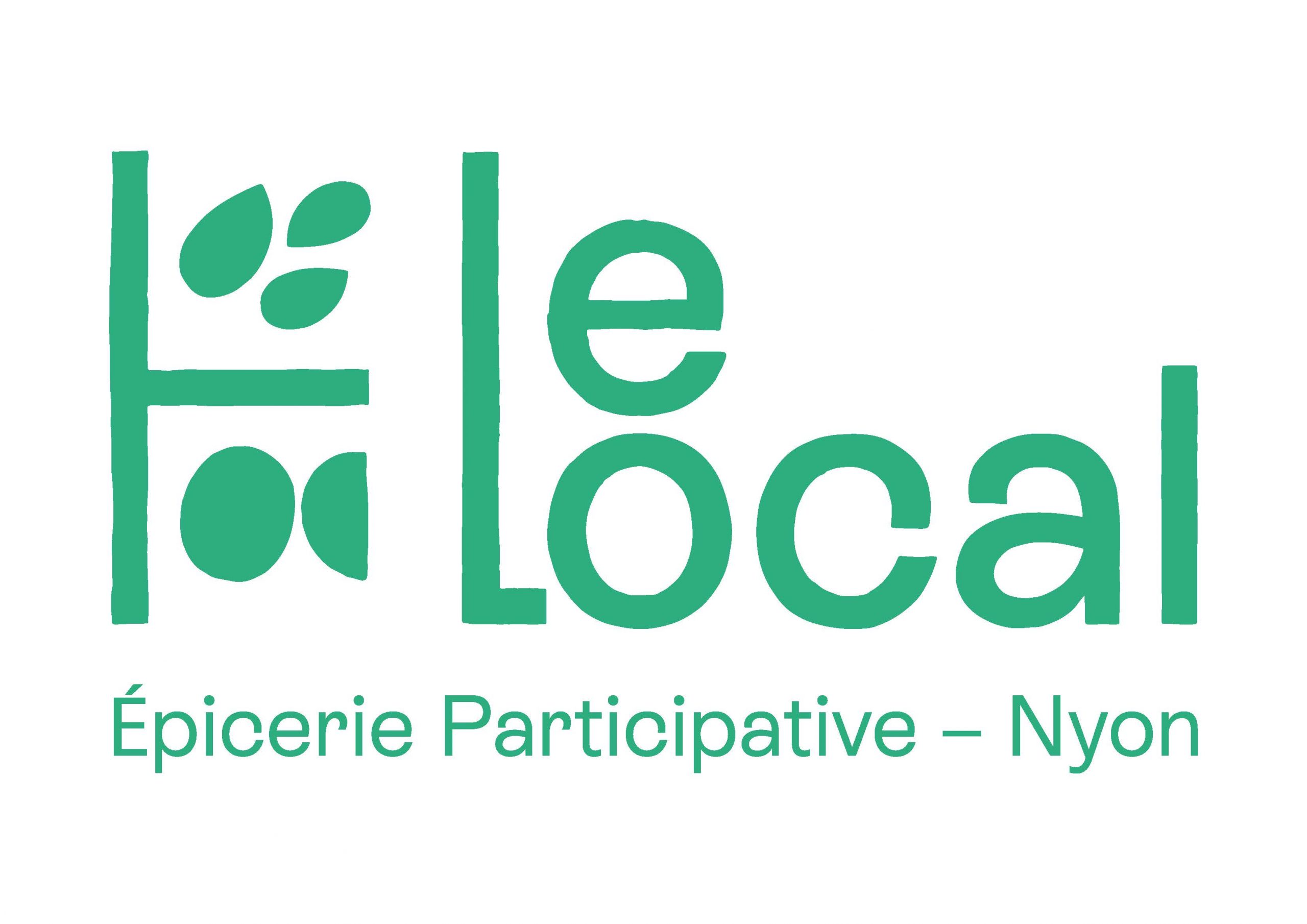 Last spring, we were committed to support the cultural world which has been dramatically hit by the current health situation. We have therefore chosen to support Visions du Réel, the only documentary film festival in Switzerland with an international reputation. It is one of the most important festivals in the world in the field of documentary production.
Since 1969, the Festival has animated the streets of Nyon every spring for more than a week. In addition to presenting the majority of its films in world and international premieres, Visions du Réel is also a springboard for young directors who wish to prove themselves and a meeting place for professionals and amateurs of documentary cinema.
Consult or download the paper program of the Festival.
Our responsible citizenship section informs you about our support to various past projects.